How to Switch from Carplay to Magic Box 2.0
How to Switch from Carplay to Magic Box 2.0
Updated by Ethan Lynch
Smoothly switch from using Carplay to enjoying the advanced features and capabilities of the Magic Box 2.0 in your vehicle with this simple guide.
Once you are in wireless CarPlay, locate your "Vehicle" app name or an app that says  "Android", select this.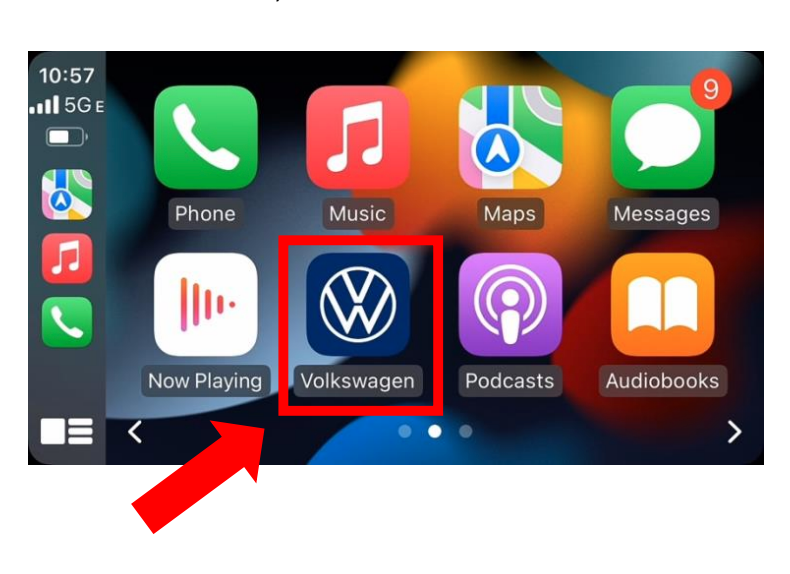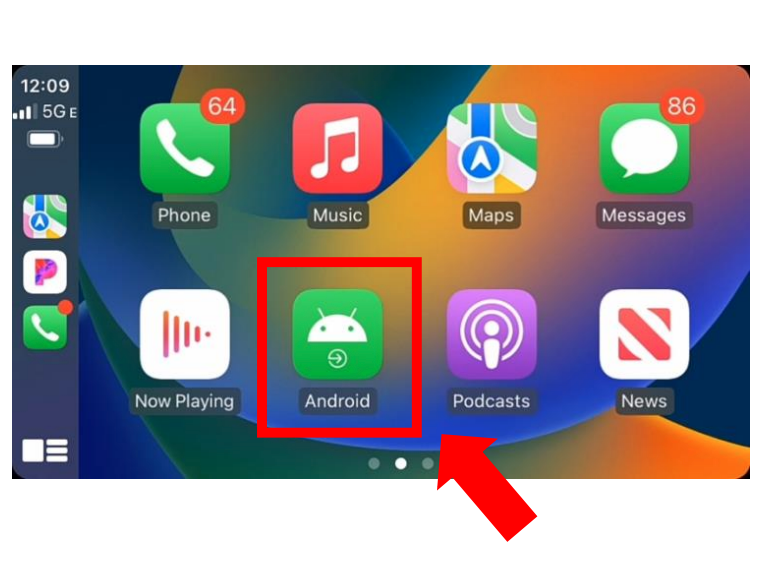 You will notice that when you return from CarPlay, the WIFI has been disconnected  (See bottom right-hand corner). This is simply due to technology, the way that Wireless CarPlay  works is by transferring image through a WIFI network source and for this reason you will be  disconnected from WIFI/Internet. If you have a SIM card mobile/tablet plan you will never be  disconnected.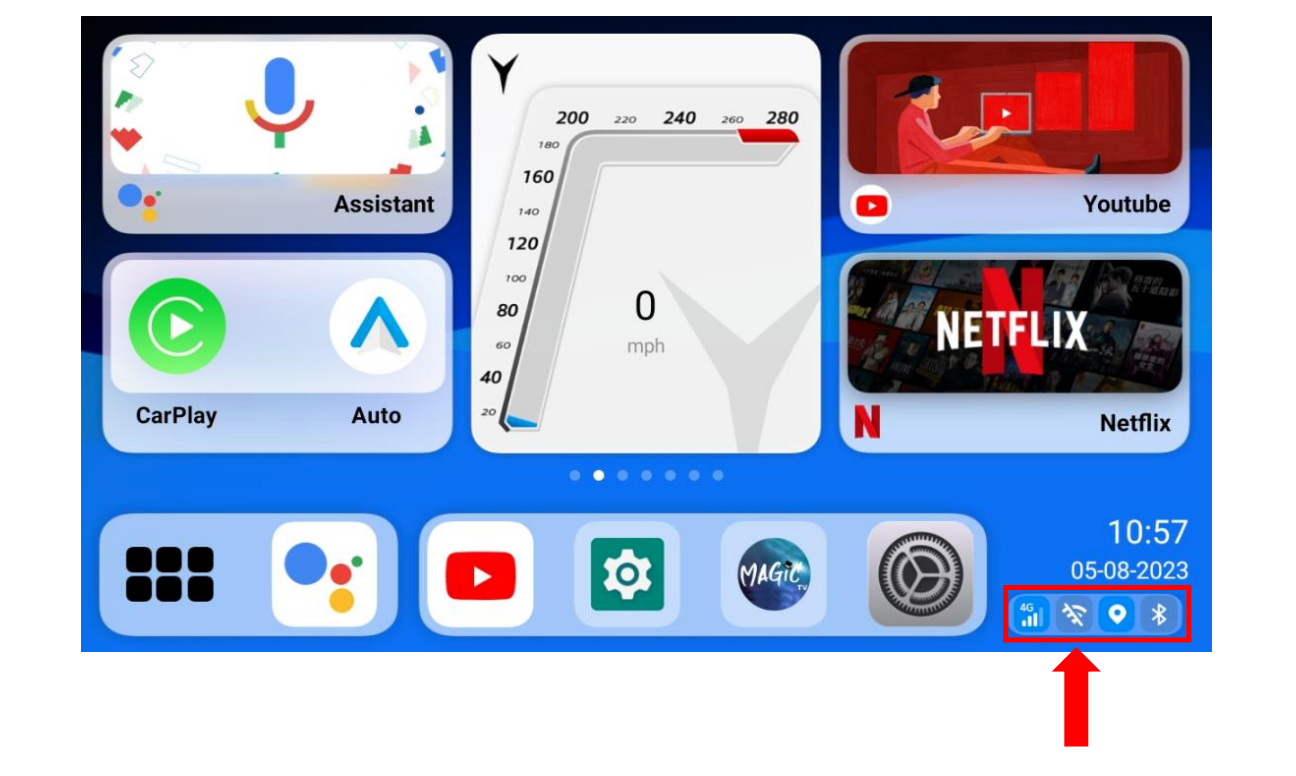 To quickly re-connect to WIFI, click on the WIFI shortcut menu in the bottom right-hand  corner. Click on WIFI one time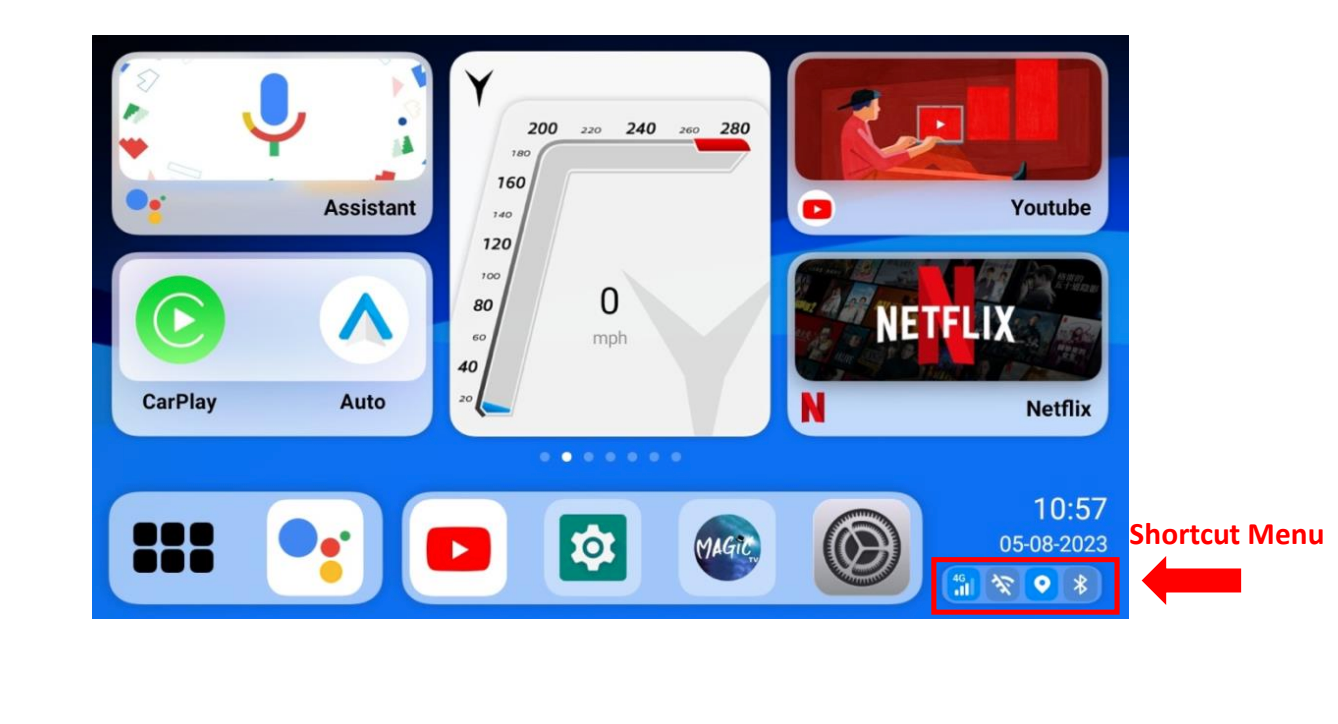 Click -> WIFI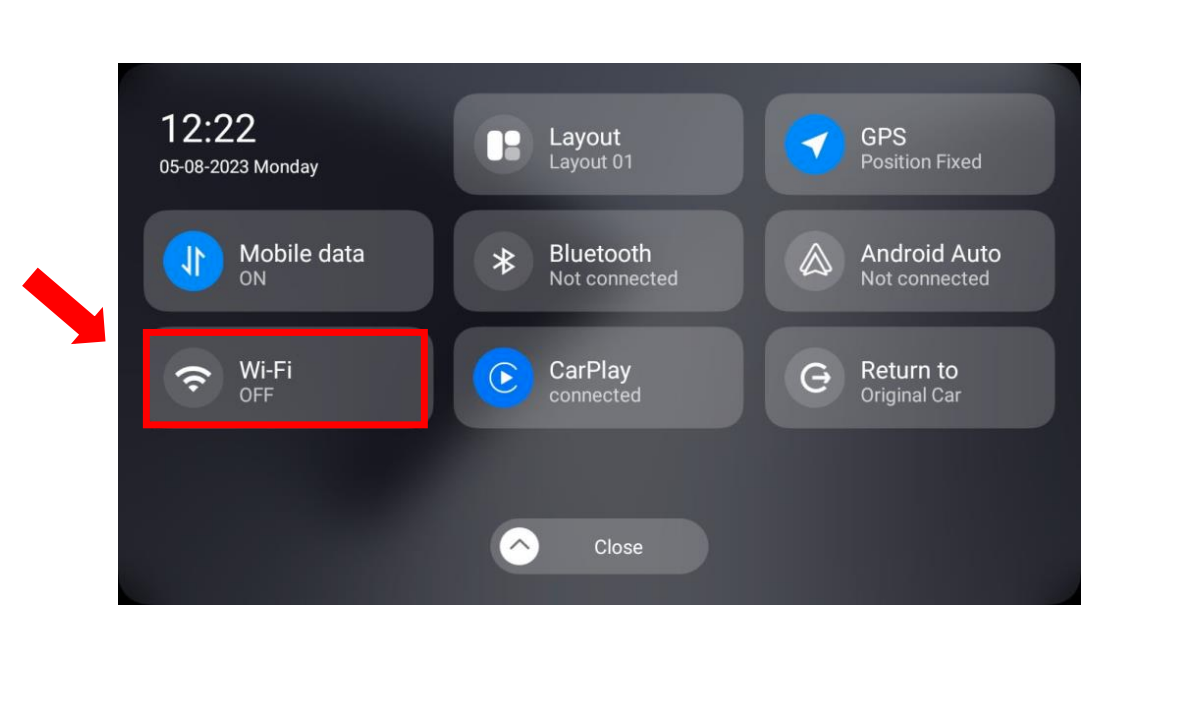 Swipe down on your phone screen to pull up the menu. 
Hold/Long Click on the WIFI section to pull up the detailed menu.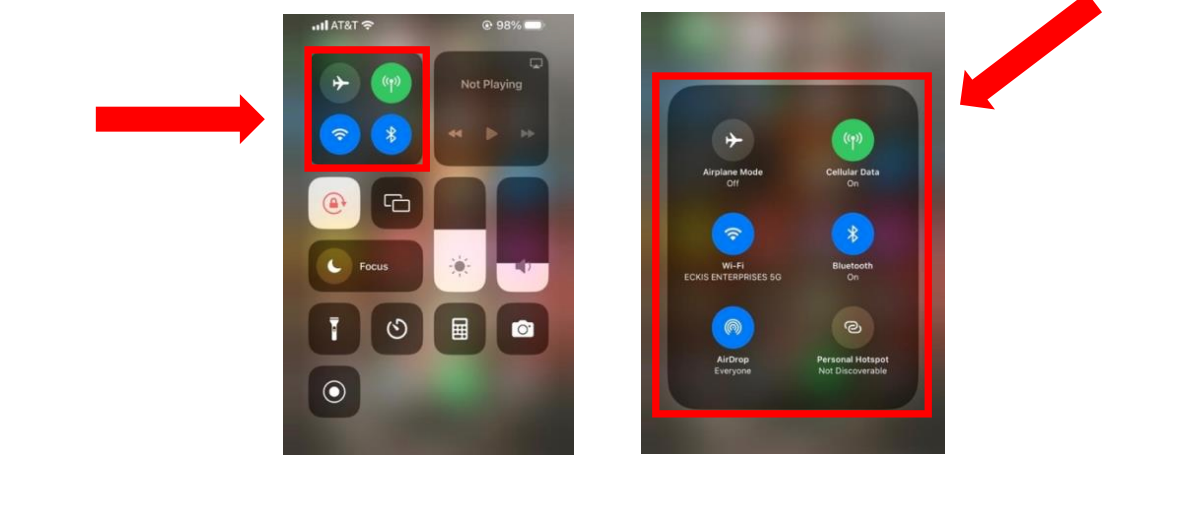 In the bottom right-hand corner you will see "personal hotspot", Select Personal Hotspot  and make sure it is enabled. Leave this page open until connection is successful.