How to Download Applications
How to Download Applications
Updated by Ethan Lynch
Download the apps you want to use with the Magic Box 2.0 by following this simple guide.
Make sure you are connected to a stable Wi-fi Network.  
Locate the Google Play Store or APK Pure App Store (Note: Not all applications are  available on the Google Play Store. If you can't find the app you are looking for, please check the  APK Pure App Store. Also Note: APK PURE App Store is not the same as APK Manager.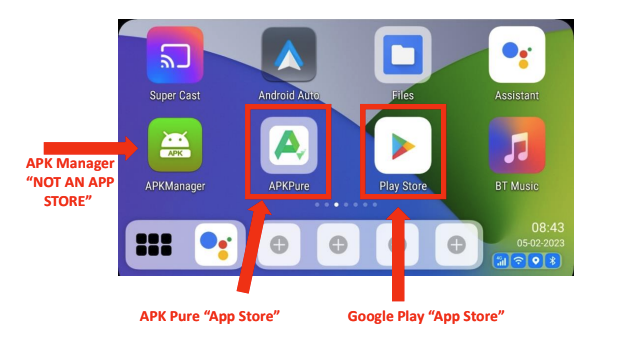 Launch the App store And Search for an app in the search bar.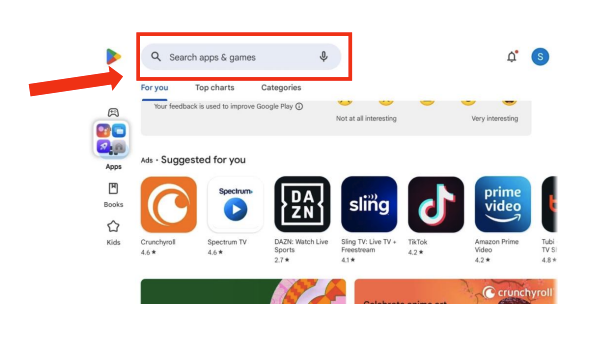 Select Install on the right-hand side and wait for the app to be installed. Once the app  installs you will now see an option to "Open" the application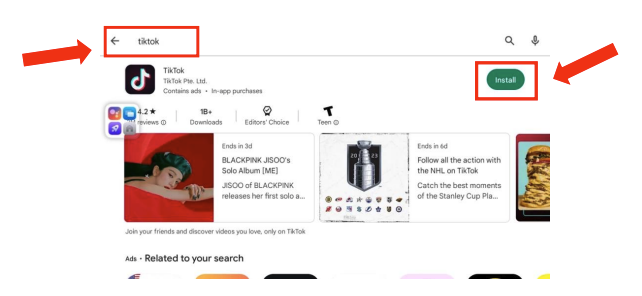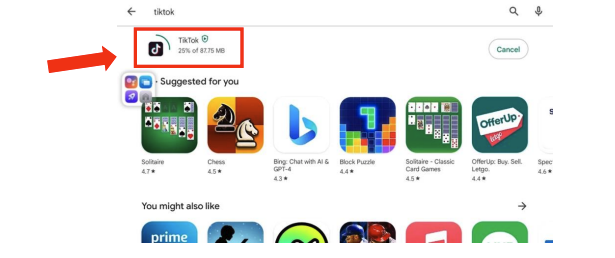 For whatever reason, if the app download constantly spins and will not complete  install, tap anywhere on the screen to activate the floating accessibility button.  Select Page divide -> Clear All -> Re-open app store.