How to go from Carplay to Netflix or Youtube
How to go from Carplay to Netflix or Youtube
Updated by Ethan Lynch
Effortlessly transition from Carplay to Netflix or Youtube on your Magic Box Lite with this simple guide.
Select the blue car icon on your CarPlay (this will most likely be on the second screen)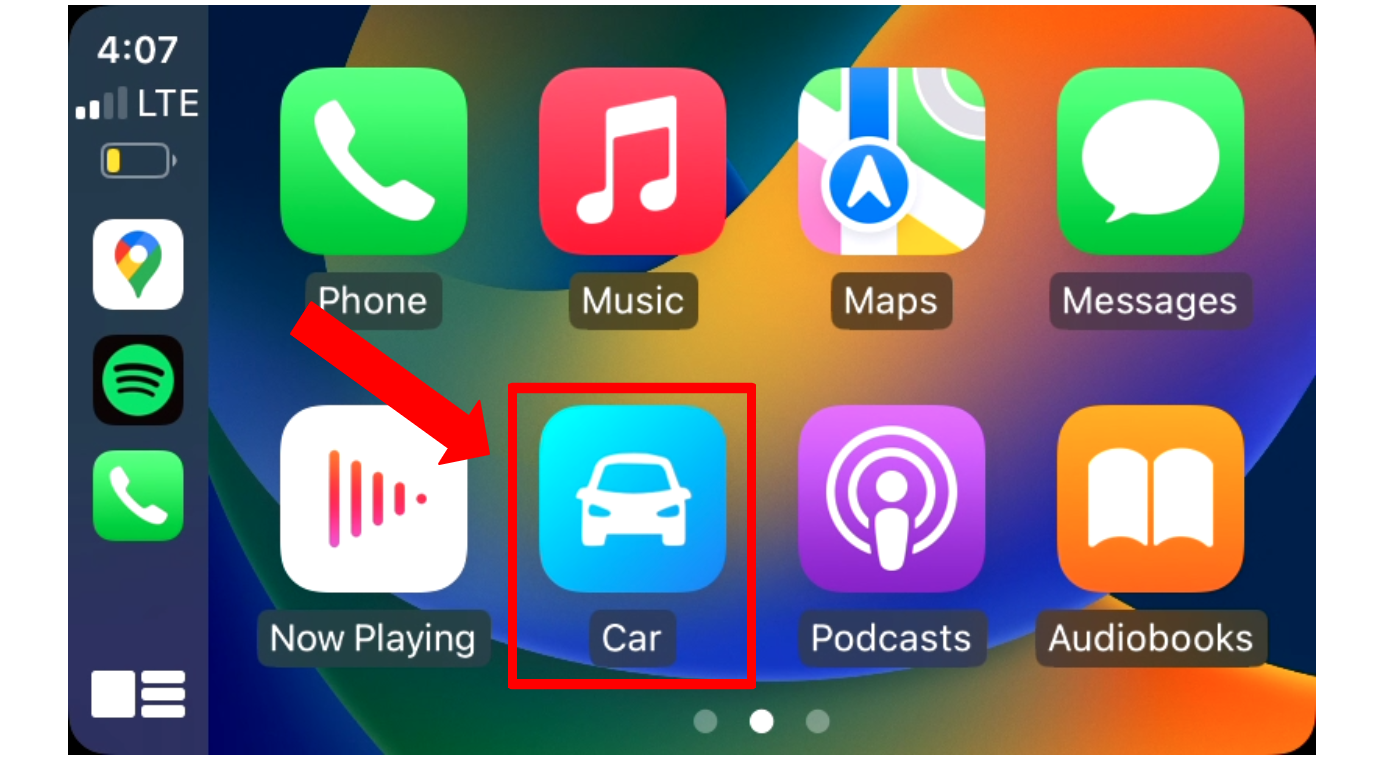 Select "Netflix" or "youtube"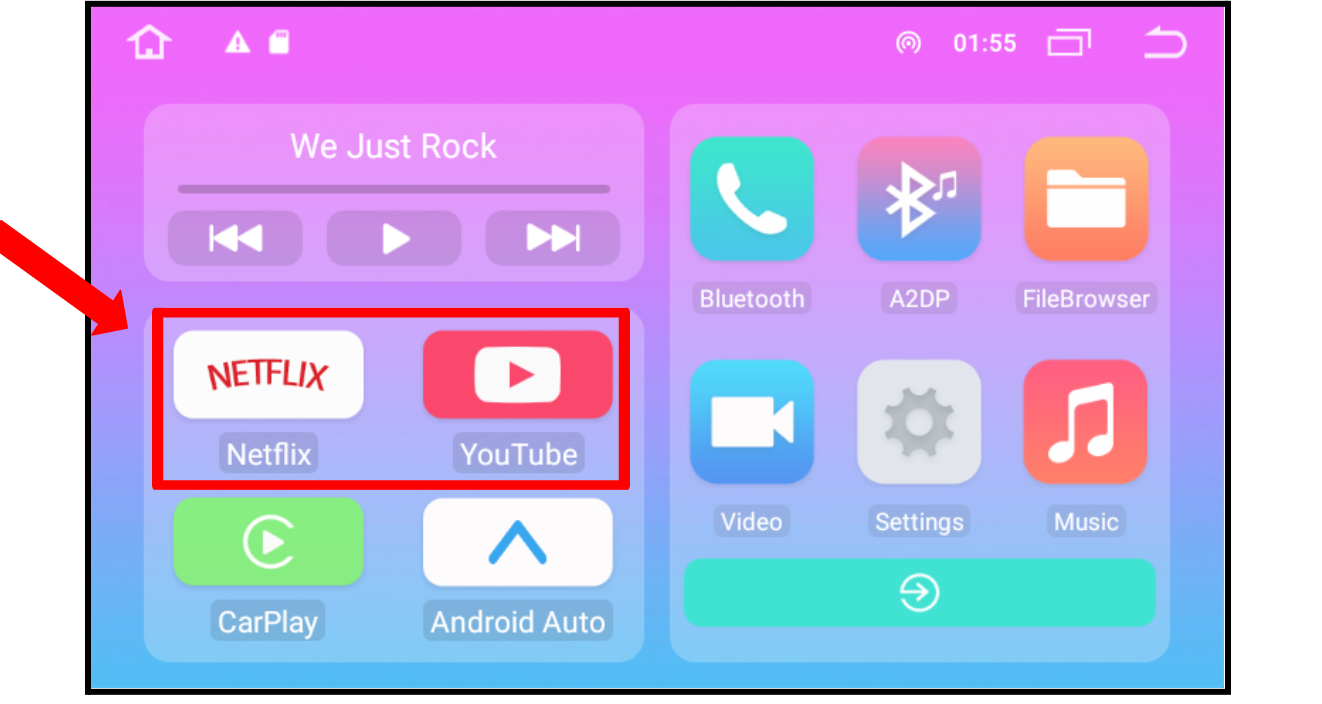 Press confirm on the car screen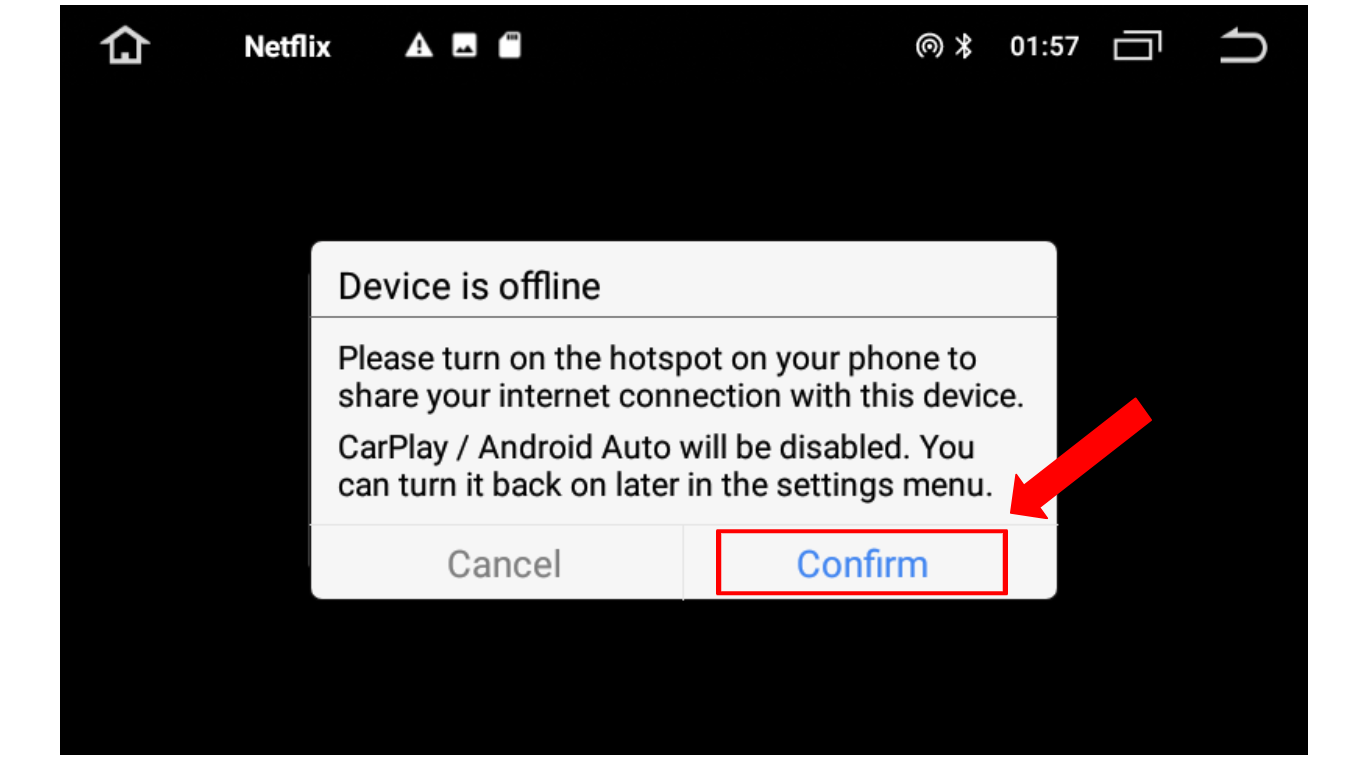 Turn on your phone hotspot by swiping down from the top right on your phone screen. You'll see a screen similar to below. When you have it hold down the region where the green cellular icon is, it's the top left portion of the screen and turn on hotspot
Step 1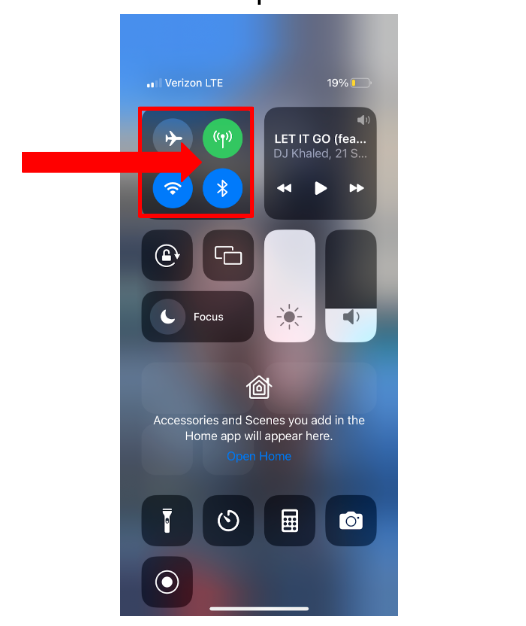 Step 2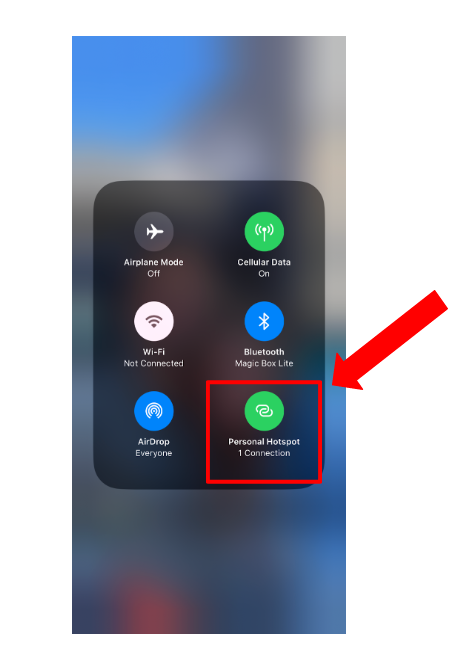 Enjoy Netflix or Youtube!